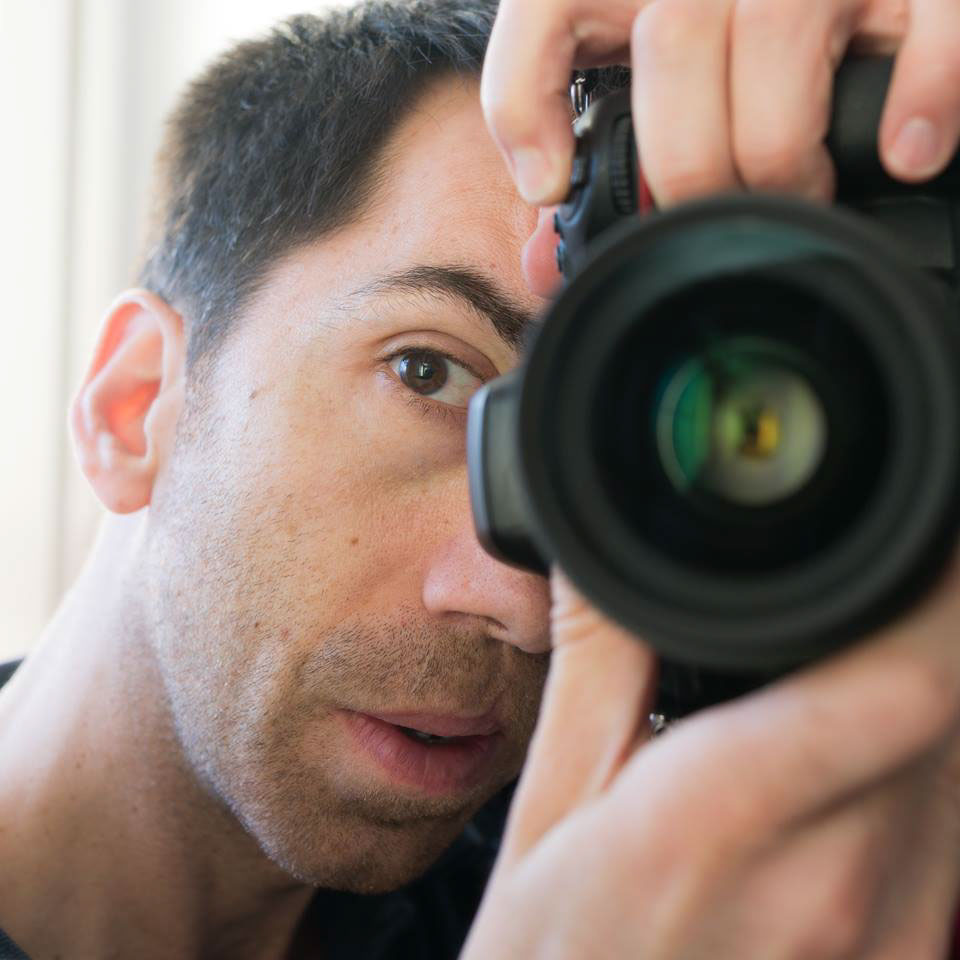 Ambitious with several years of experience, always seeking for new challenges, I offer my expertise as a freelance photographer. 
I also got several additional helpful skills (computer science degree, graphic and web design abilities). 
I'm living in Montreal (Quebec) where the opportunities for photography and visual art are outstandingly keeping my passion alive !
info(a)fbeaulieu.com